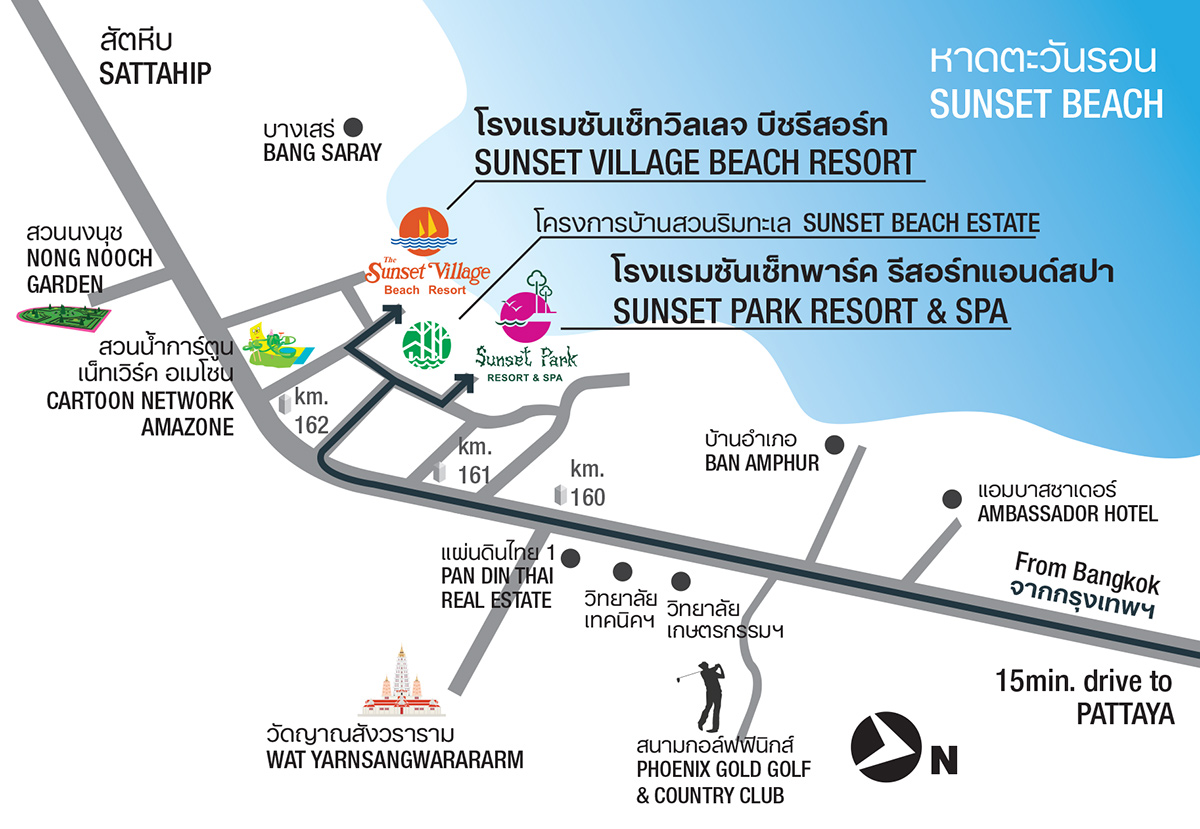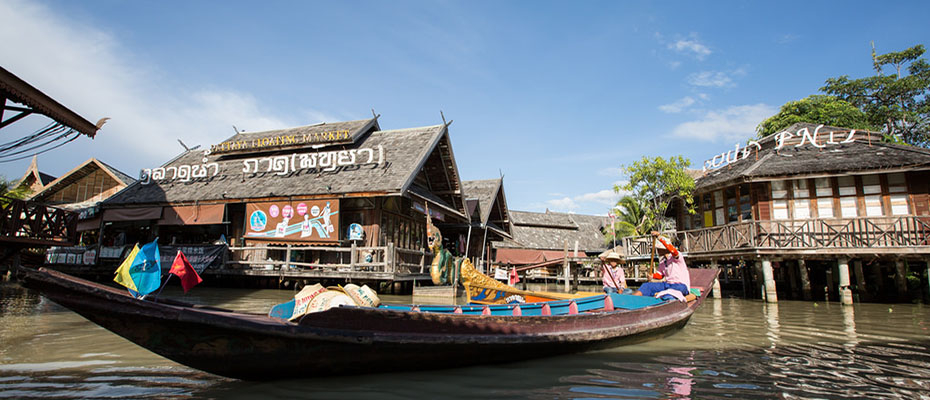 Pattaya Floating Market or Four Regions Floating Market
With area around 100,000 m2, Pattaya Floating Market is the biggest floating market in the world featuring more than 100 shops selling native food and Thai handicrafts. Thai cultural shows and martial art demonstrations such as the water boxing is also performed daily. The Market located on Sukhumvit Road down south of Pattaya to Bangsaray, Sattahip and just 10 km. to our resort. Please contact our reception for transportation.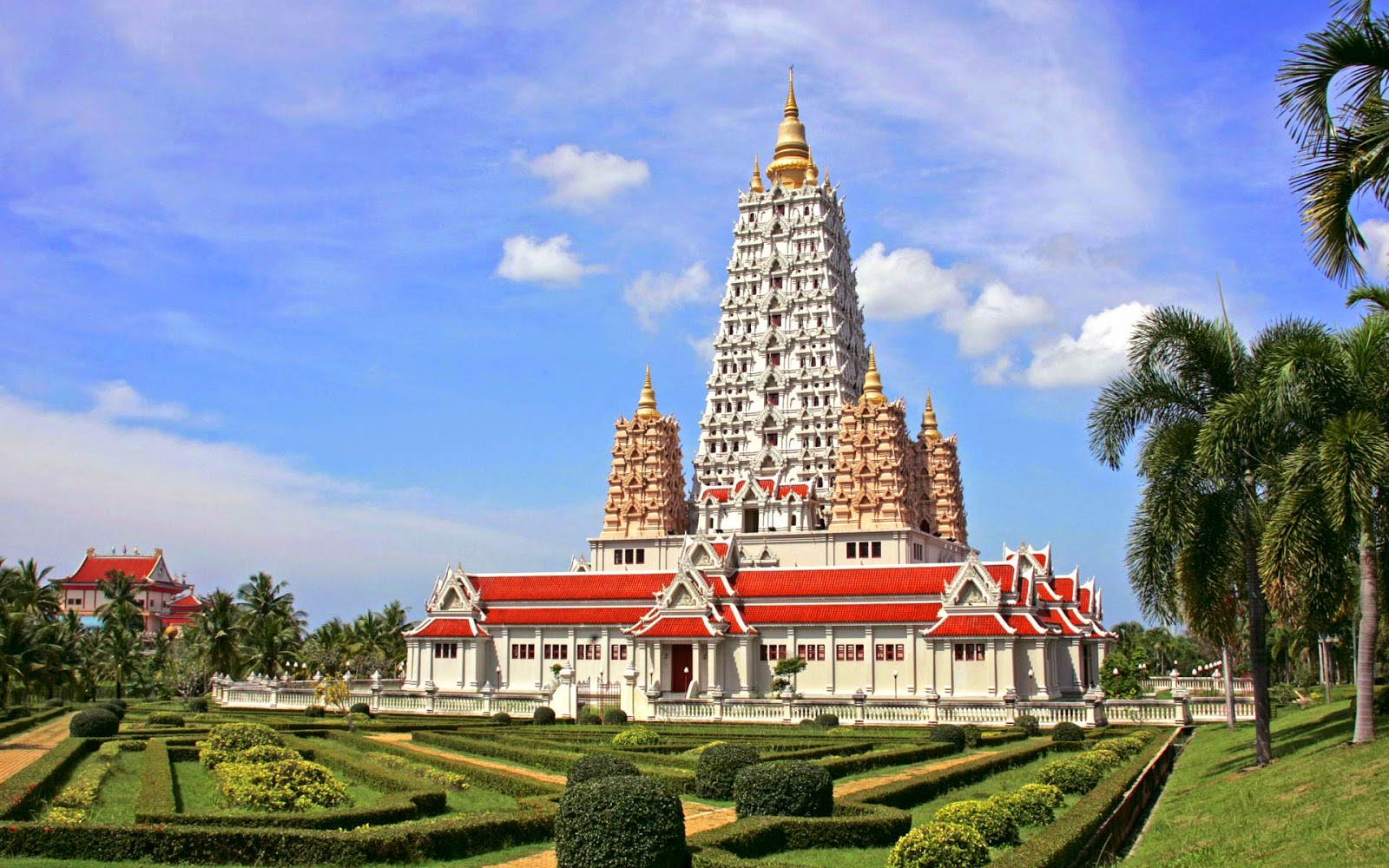 Wat Yanasangwararam
Located on Sukumvit Road, just 5 minute from our resort, This Buddhist temple under the king's patronage is unique for its modern Thai's style architecture. Within the compound are the mondop (pavilion with four gables) where a replica of the Buddha's footprint is enshrined, a large stupa containing the relics of the Lord Buddha, and the international pavilions representing the architecture of several countries. It opens from 08:00 a.m. – 04:00 p.m. Please contact our reception for transportation.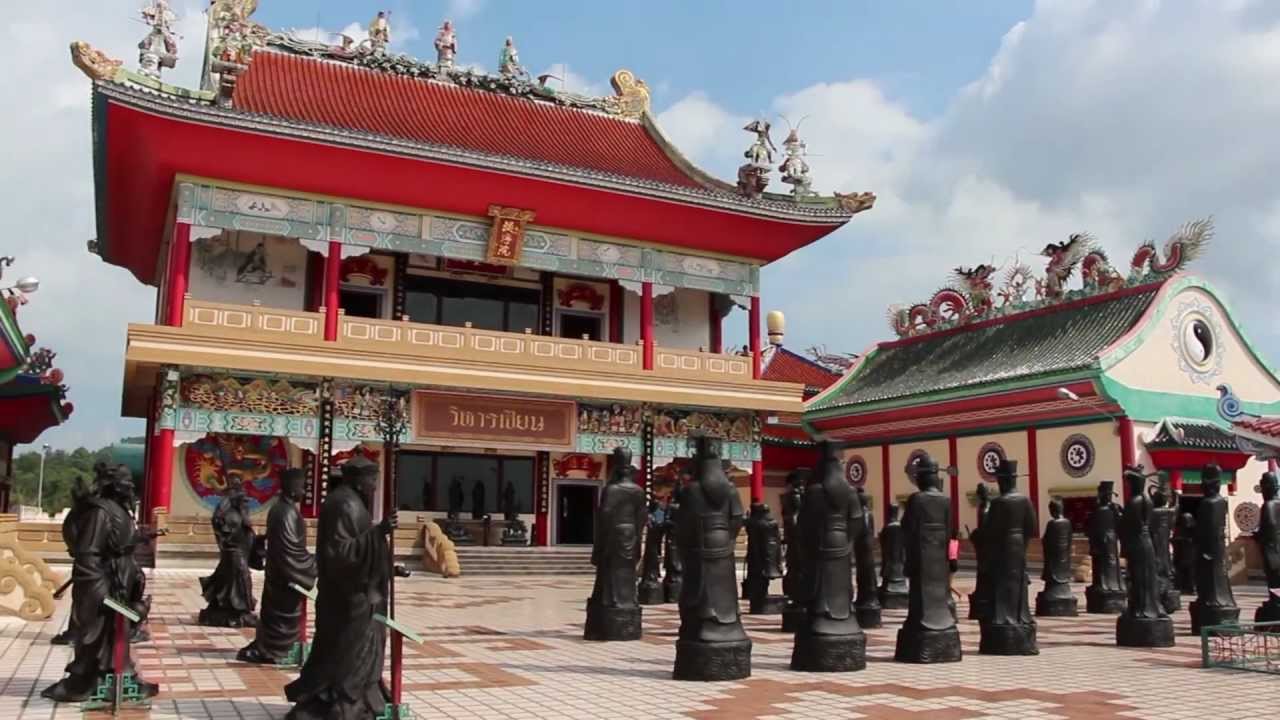 Wihan Sian
Built in the vicinity of Wat Yannasangwararam in 1987, Wihan Sian is an epitome of the harmonious blend of Buddhist beliefs, Taoism and Confucianism. There are many collections of priceless antiques and works of art from China, Taiwan and Hong Kong display here. It opens daily between 08:00 a.m. – 05:00 p.m. The Admission fee is 50 baht per person.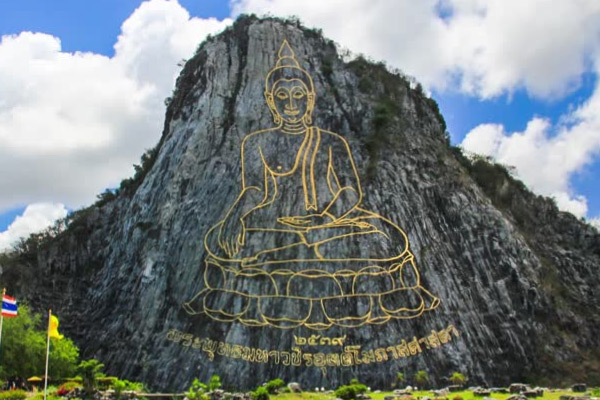 Khao Chichan's Engraved Buddha Image
The line-etched Buddha image on the cliff of Khao Chichan, the largest effigy in the world, is located near Wat Yannasangwararam and Wihan Sian. This Buddha image in the "maravijaya" position is 130 meter high (from the base to the topknot) and 70 meter wide (from knee to knee), created to be presented to H.M. King Bhumibol to celebrate the 50th anniversary of His Majesty's Accession to the Throne in 1996. The art style is the mixture of Sukhothai and Lanna arts.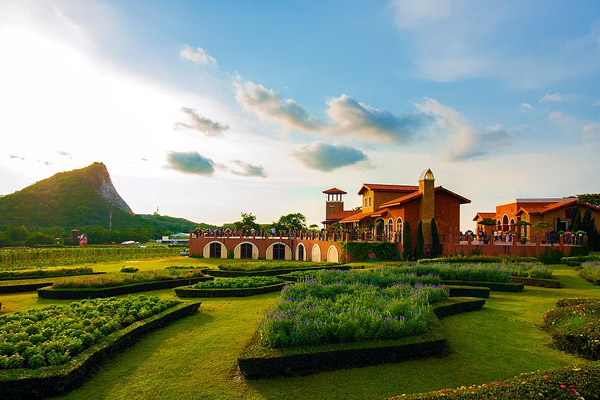 The Silver Lake Vineyard
Located in the beautiful valley adjacent to Khao Chichan's Engraved Buddha Image, the vineyard offers a farm tour with ATV car and sells fresh grape juice, and grape conserve products. Please contact our reception for more details and for transportation.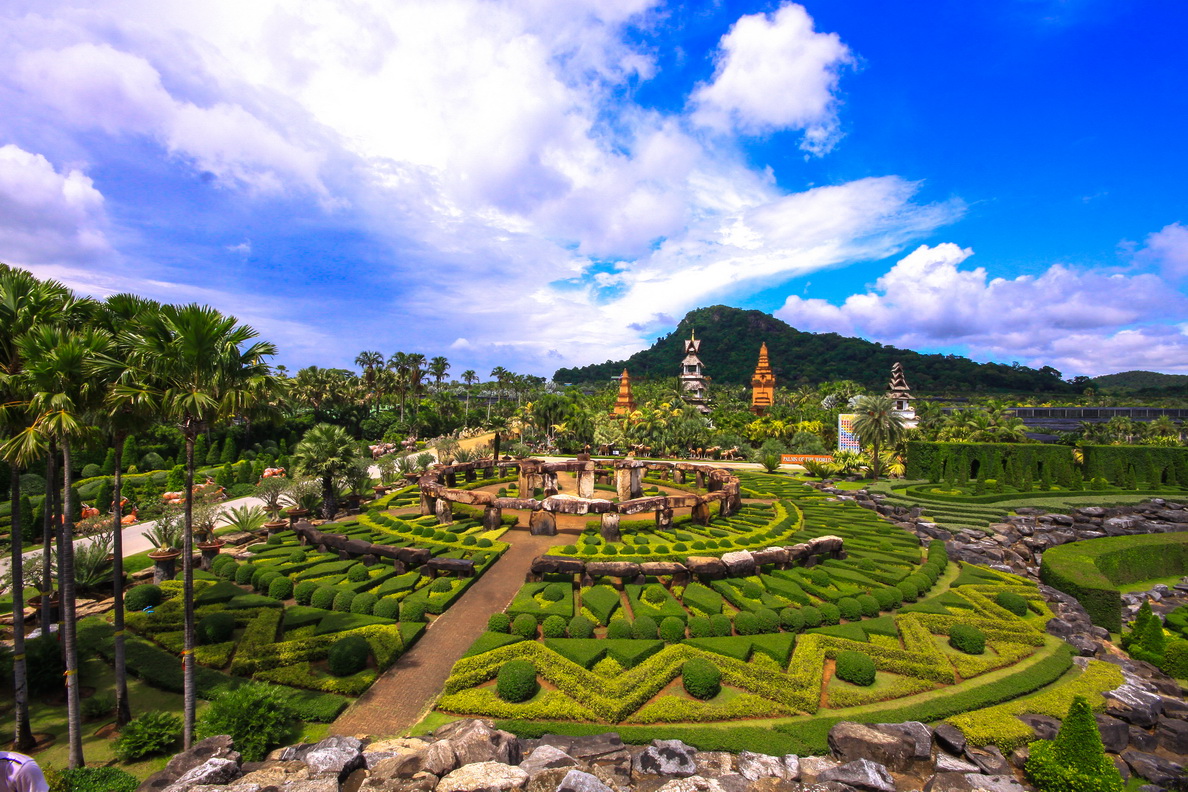 Nong Nooch Tropical Botanical Garden
This is a paradise on earth with amazing variety of plants in many photogenic garden settings. The area of more than 500 acres is beautifully landscaped. There are also the cultural performances and elephants show. The famous "Cultural Extravaganza" is presented three times a day at 10:15 a.m., 02:00 p.m. and 03:45 p.m. It opens everyday from 08:00 a.m. to 06:00 p.m. Please contact reception desk for more details and transportation.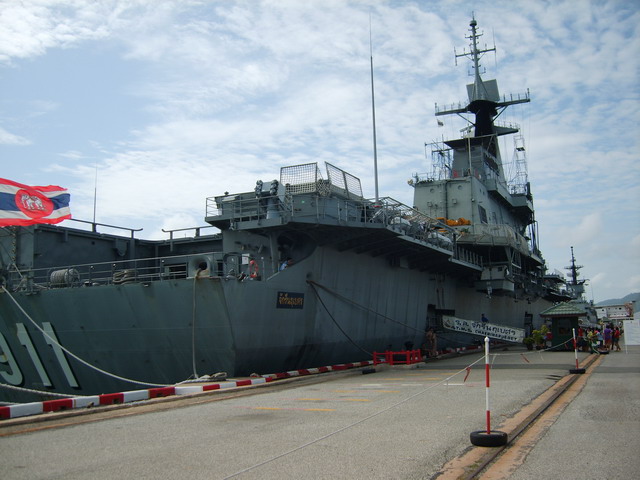 Royal Thai Naval Base, Sattahip
Located on the sea side of sattahip district and just 10 minutes from the resort, The Naval Base is another interesting place to visit with the beautiful scenery and is home to The HTMS Chakri Naruebet, Thailand's first and only aircraft carrier, the flagship of the Royal Thai Navy. Boarding such a huge aircraft carrier is unforgettable experience. It opens everyday from 09:00 a.m. to 05:00 p.m.