ACCOMMODATION
Distance and time become meaningless once you enter into the realm of tranquility at Sunset Park, just 15 minutes drive from Pattaya, one of Thailand's most famous beach resort. Leave the burden of your busy schedule and the constraints of time behind and rejuvenate in the natural setting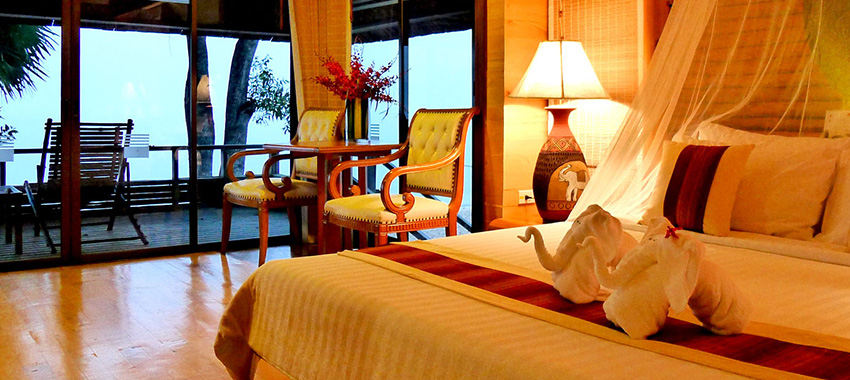 Beach Executive Spa Suite
Sea fronted suite with the best sea vista, large veranda and a separate living room, complete with large Jacuzzi for two and outdoor garden shower..
More Detials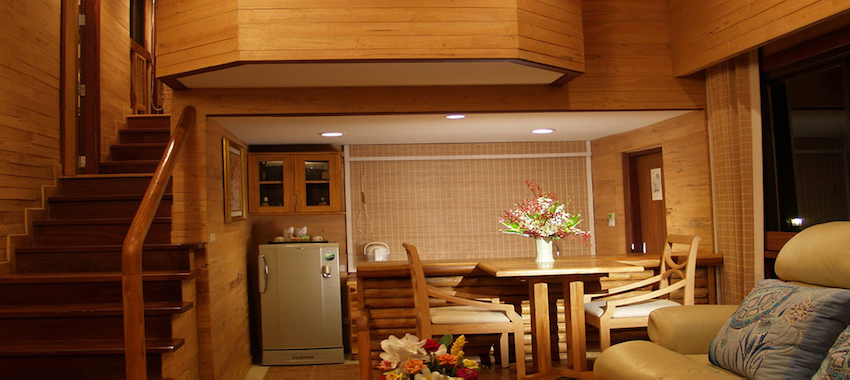 Beach Spa Villa
Luxurious two-level sea fronted villa with complete sea vista, large veranda, living area, kitchenette, separate dressing room, and separate shower and Jacuzzi overlooking the sea.
More Detials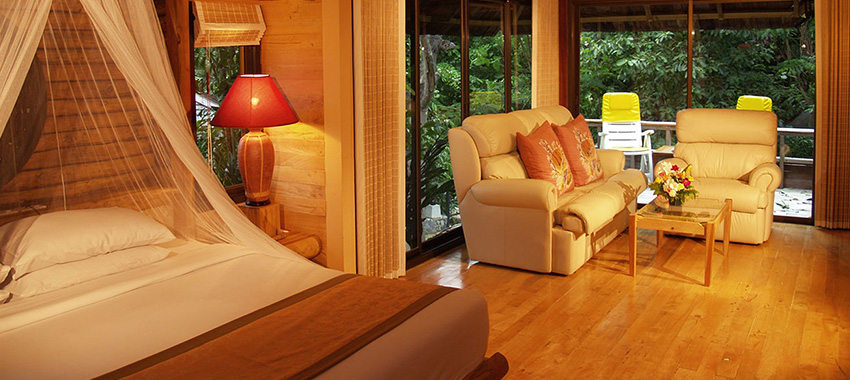 Serene Garden Spa
Serene tropical jungle atmosphere cottage with large veranda adjacent to running stream and waterfall, complete with Jacuzzis and shower overlooking the stream. The perfect cottage for those who savor the spa atmosphere.
More Detials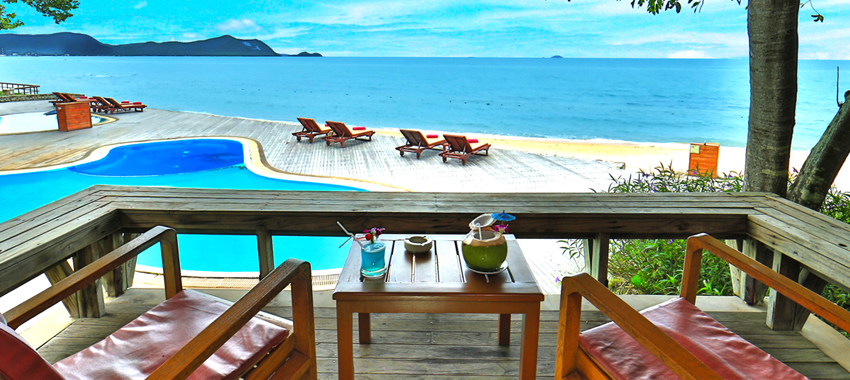 Bay View
Sea fronted suite with the best sea vista, large veranda and a separate living room, complete with large Jacuzzi for two and outdoor garden shower..
More Detials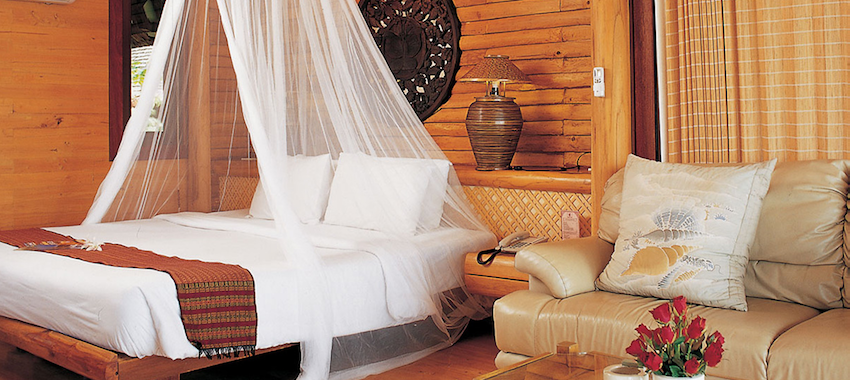 Sea Breeze
Located on the second and third rows from the seafront with garden view and partial sea view, complete with large veranda, garden bath and/ or shower; Some are family units with connecting doors.
More Detials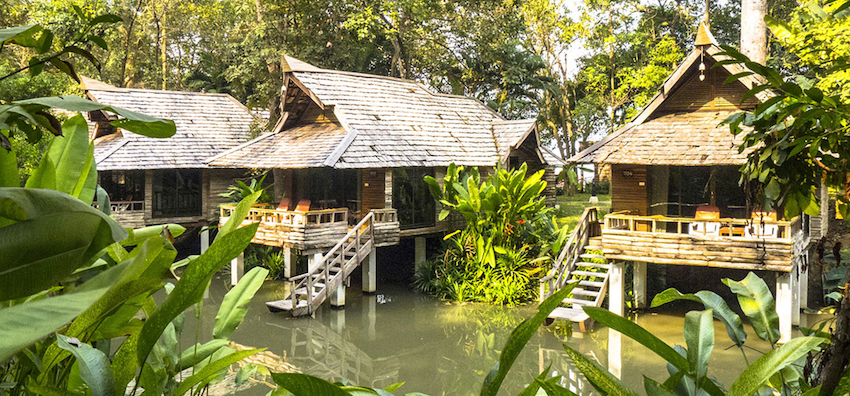 Brook Side
Perched along a small "khlong" overlooking a forest, complete with garden bath, and your very own private Classical Thai Style rowing boat.
More Detials
Sea Food by the beach
Price by weight
every Saturday night
6:00 p.m. – 10:30 p.m.
Let the culinary team please you with fresh seafood cooked with the special recipe.
When the sun goes down, enjoy the variety seafood grilled by the sea.
WEDDINGS
The gorgeous colors of sunsets dipping below the horizon, the soft lapping of the waves, and the privacy of the long stretch of sand all conjure up romantic thoughts that are an inspiration for the most important event in your life: your wedding. All of this can be real. Let the rays of the sun glinting over the water creating beautiful auras mesmerizing your true love and you. Feel the freedom of the open air and the exhilaration of the water stretching out before you.